Game Zone
Welcome to the Game Zone, the place to spend your time usefully and have fun as well! Here are a few games to get you started.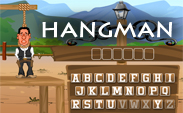 Hangman
Guess the missing words with the given chances. You will be tested across levels on word meaning and usage.You get one over before it's game over!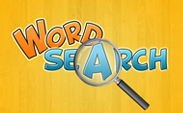 Word Search
Find the hidden word in the alphabet grid. The words can be written in any direction, i.e. horizontally, vertically, diagonally, forwards or backwards. Happy hunting!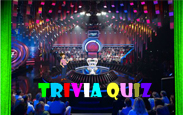 Trivia Quiz
Test your cricketing knowledge with our fun quiz. Enjoy!