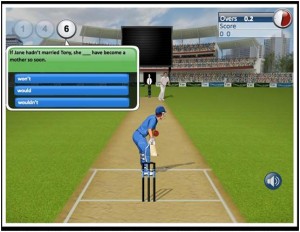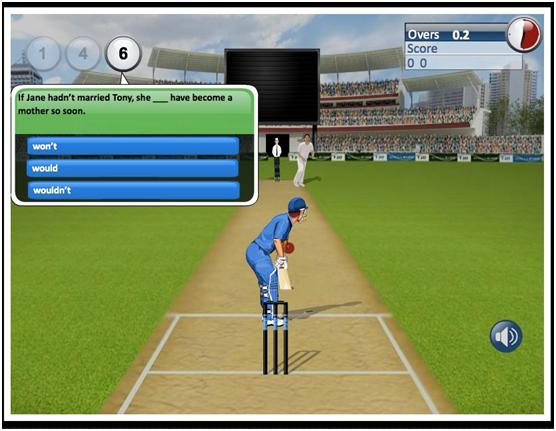 Hello and welcome to EnglishStrokes, the site that helps you to develop your English through learning about sport.
We are very excited as we can now open the site for registration and you can start enjoying the materials and improving your English.
We have lots of exciting things for you to do. This includes lots of video clips that can help you improve your grammar and conversation skills, as well as some great tips from cricketing legend Kris Srikkanth. So now you can even improve your game while you improve your English.
Test your level
We have a marvelous cricketing game to help you test your level. Hit the ball for six and we will put you into our top level. Don't worry if you only score a single run. We can put you into level 1 where you can find lots of materials to help you improve. Or you can just keep playing the game and improving your level.